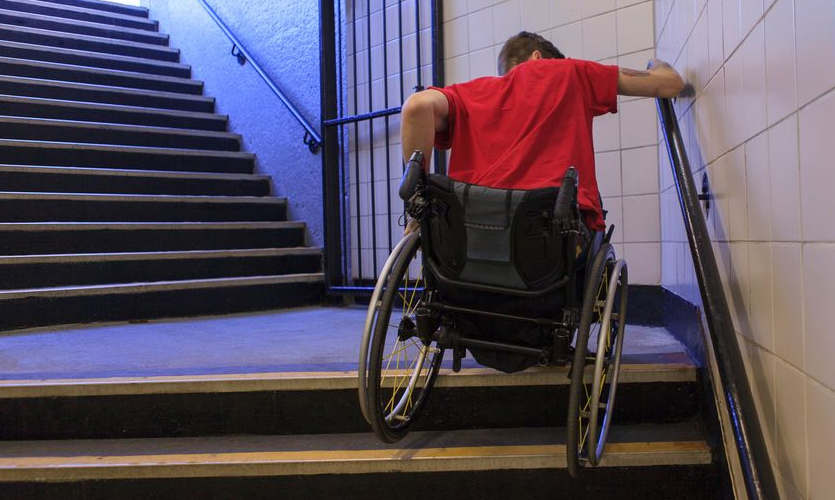 Defense and claim
Defends and claims the rights of people with disabilities.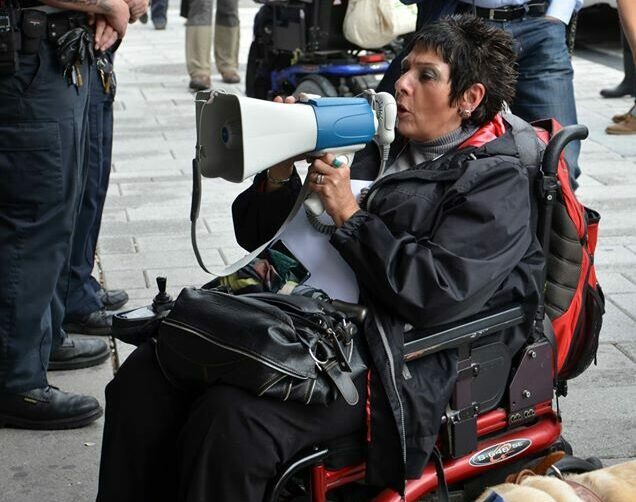 Conflict resolution
Resolves conflicts (individual and collective) by assisting and drafting with the authorities concerned.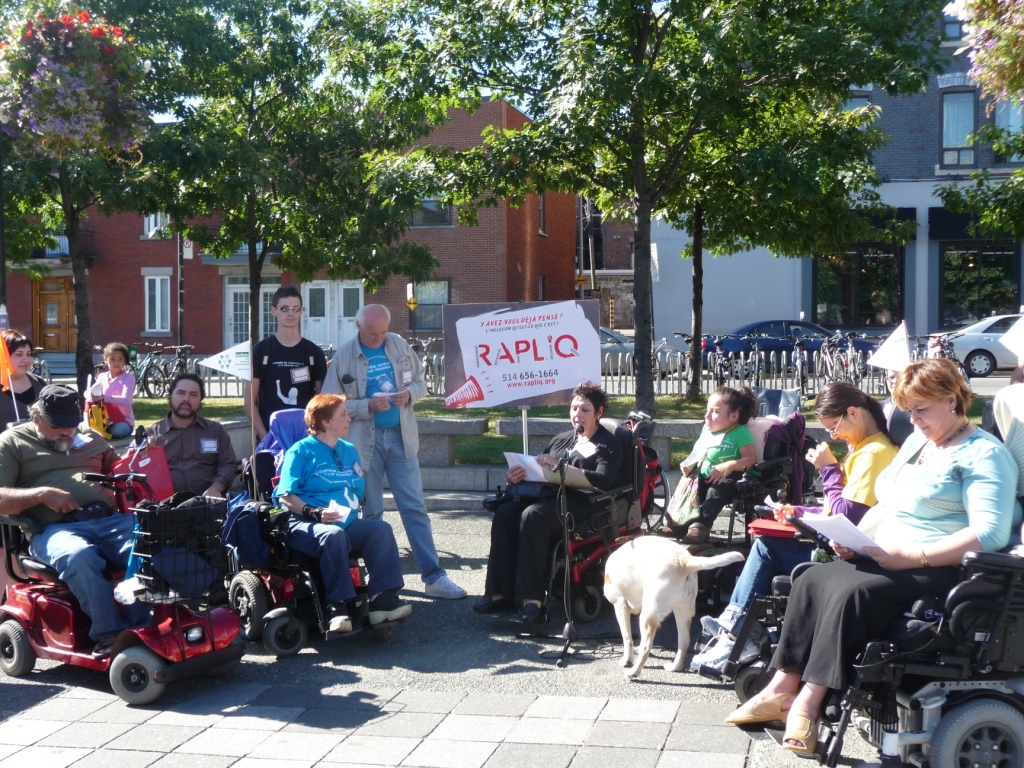 Organisation
Organizes information and mobilization meetings, awareness and action days.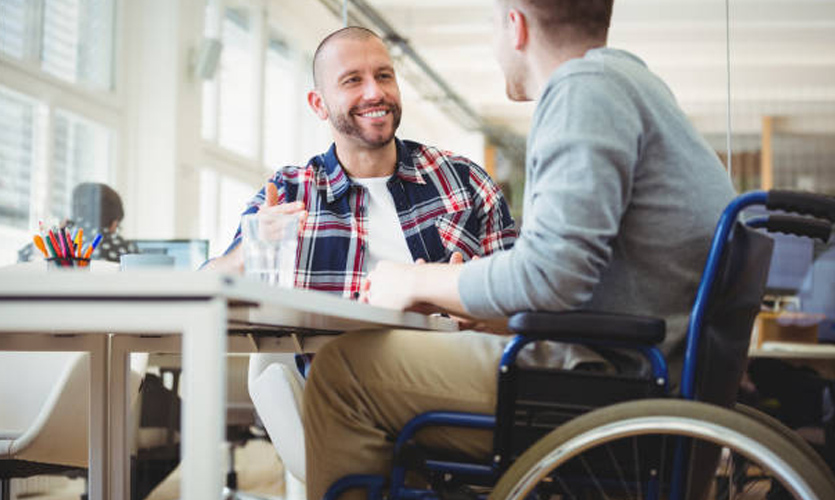 Continual education
Provides continuing education for members on topics such as disability, inclusion, rights recognized by the Charter of Rights and Freedoms.
Services offered in two languages
We can assist you in French and English.